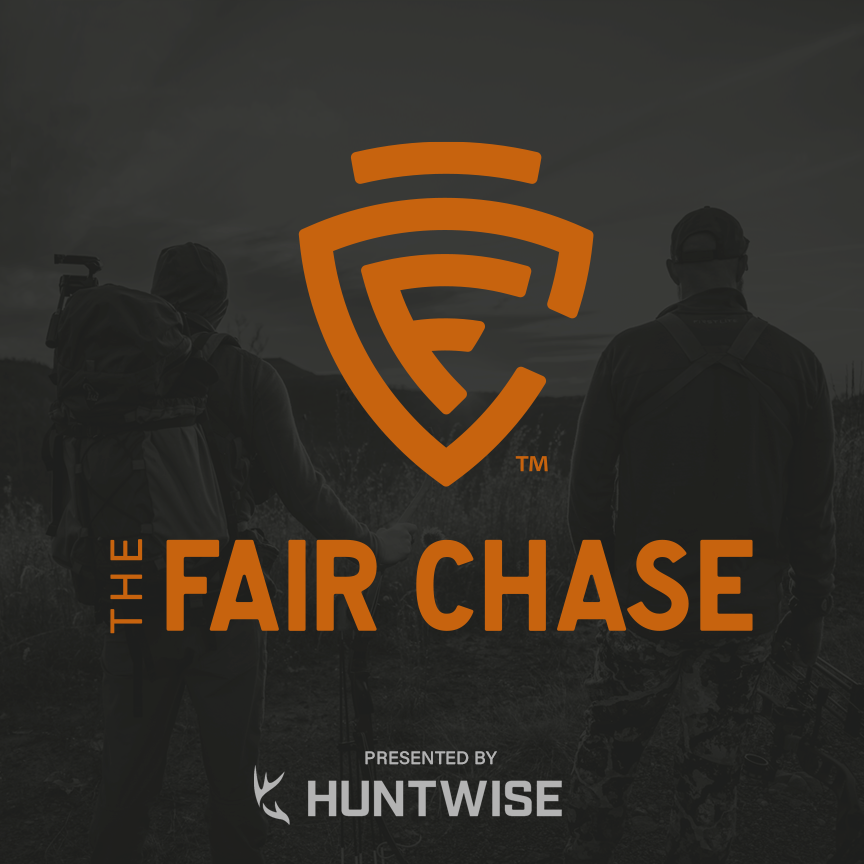 Welcome back to the Fair Chase Podcast!
Today we have a new guest for our show, Dan Johnson from Sportsman Nation. We talk with him about how he got into Wired To Hunt, the story behind the name "Nine Finger Chronicles", and if Iowa really is the best place for bowhunters to live.
We also discuss:
- Problems with growing a beard
- What was the cause of launching Sportsman Nation
- Dan's background in trapping
- Getting into Wired To Hunt
- Is Iowa the dream for bowhunters?
- Misconceptions about Michigan bucks
- James and Jared still play N64 Super Smash Bros
- How having kids will change your hunting
- Is Dan living every hunter's dream?
- Taking kids hunting & fishing
- 2022 hunting plans
- Why stories and adventures are so important
- Mushroom huntin strategies
Want to catch more Fair Chase content?
Check us out on Instagram @TheFairChase
Or at our website www.TheFairChase.com